Bringing Brand to Employment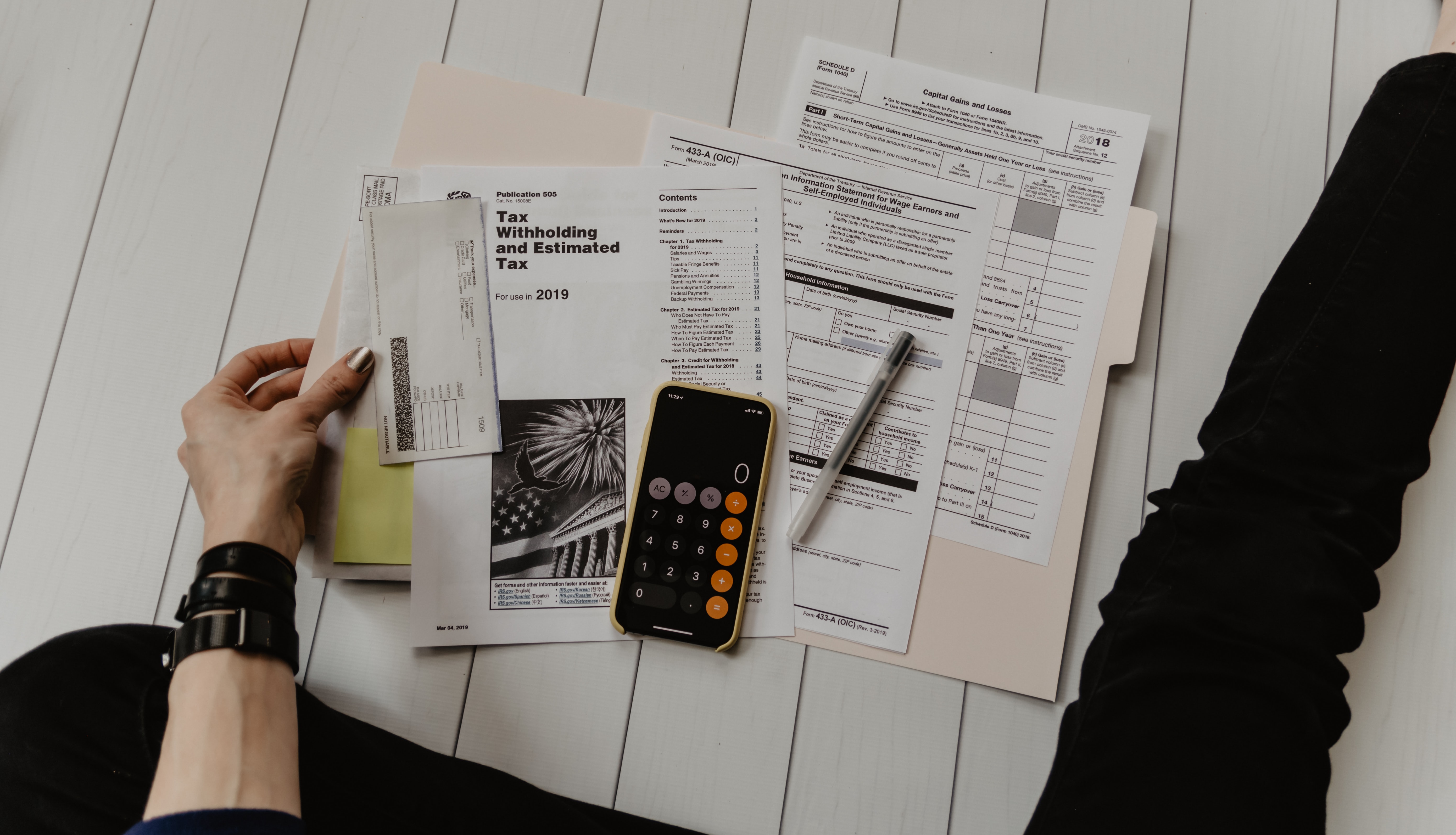 Delivering a consistent and distinctive customer brand experience has always been a central concern of brand management. Approach to brand management was first introduced by P & G in the 1930s and mostly dominated the fast-moving consumer goods. When Philip Kotler first suggested the 4 Ps as a platform for marketing management, it was clear that he had product brands in mind. However, with advent of time its scope entered service market also, spreading its roots from banking to tourism to hospitality. Thereon, as ages passed it further extended its presence in the recruitment business also, innovating the whole new world and term of employer branding and employer brand management.
Employer brand management is a new approach to people management. It is a term commonly used to describe reputation as an employer, and its value proposition to its employees, as opposed to its more general corporate brand reputation and value proposition to customers. The phrase 'The Employer Brand' gets over 400,000 Google searches per year and is known to management teams globally. Just as a customer brand proposition is used to define a product or service offer, an employee value proposition or EVP is used to define an organisation's employment offer. Likewise the marketing disciplines associated with branding and brand management have been increasingly applied by the human resources and talent management community to attract, engage and retain talented candidates and employees, in the same way that marketing applies such tools to attracting and retaining clients, customers and consumers.
2. Role of Employees in creating Brand Differentiation
The global market in itself pronounces satisfied employees are more likely to deliver a consistently positive service experience, and prove to be the best reference group for market expansion. They are evident in not only increasing the sustainable service brand differentiation, but also evoking a particularly distinctive style to service. It is generally agreed that these intangible brand characteristics are far more difficult for competitors to copy than the operational components of a service brand experience. Functional differentiation is still an important factor in driving competitive advantage, but the lead time before one is copied by a competitor has become increasingly narrow. So, even if one is creating a completely new operating model, it is only a matter of time before competing companies, start beating with their own game.
3. Attributes effecting Employee Branding
Employer branding is an organizational culture which compositely represents the employer loyalty and employee productivity. However, it gets affected by various internal and external factors like a product brand. A few of the major attributes affecting its success have been discussed under:
Basic Job Benefits: It covers all those aspects which correlates the HR and marketing department of an organization. It focuses on the job description details, salary and bonus figures, other job benefits and fringe benefits and the contribution of the organization in maintaining work life balance and stability.
Overall Status of Company: It is a factor which analyses the position and eminence of the organization. This is mainly checked on the basis of the company's reputation, market size of the company, organizational structure, company's innovation and the company culture.
Competitiveness: The competitive power of the organization determines the competitive ability of the employee also. Therefore, the competitiveness is determined on the basis of the intellectual challenges available in the job, chances to work independently and the chance to emerge as a leader or manager.
Self-development: Self-development is an attribute which plays a major role to determine the employee loyalty. The better a company provides chances of self-development, the greater are the chances of employee retention. It can further be determined by the factors like possibility of continuous learning, chances to avail expertise, and chances to develop one's skill.
Future Opportunities: The futuristic approach of an organization determines its success. Any employee is attracted to a company only when it gives a platform to have strong future opportunities. These opportunities can be good reference for future work and possibilities to work abroad.
Psychological Balance: The ability of an organization to provide psychological satisfaction to be connected and being recognized by a brand name is the pivot of employer branding. Factors like pioneering as a brand, the feeling of being a positive contributor to the company, and expected cordial relation with superiors and peers are the major determinants of this attribute.
Any organization that has the capacity to effectively manage these attributes shall undoubtedly emerge to be an eminent model in the world of employer branding.
4. Conclusion
Making a link between brand, culture and customer experience is not new, but the practice of managing the link between these related domains has evolved significantly over recent years. In many respects, the notion of employer brand management simply completes a journey that began to maintain sync between managing employees and the brand name of the company. Employer brand management just provides a mechanism for translating the brand ethos into the everyday working experience of employees, in order to reinforce the organisation's ability to deliver consistent and distinctive customer brand experience starting from its home itself.