Minimum Viable Product
Dr. Rajiv Sikroria 
(Training & Placement Coordinator)
Sunbeam Women's College Varuna, Varanasi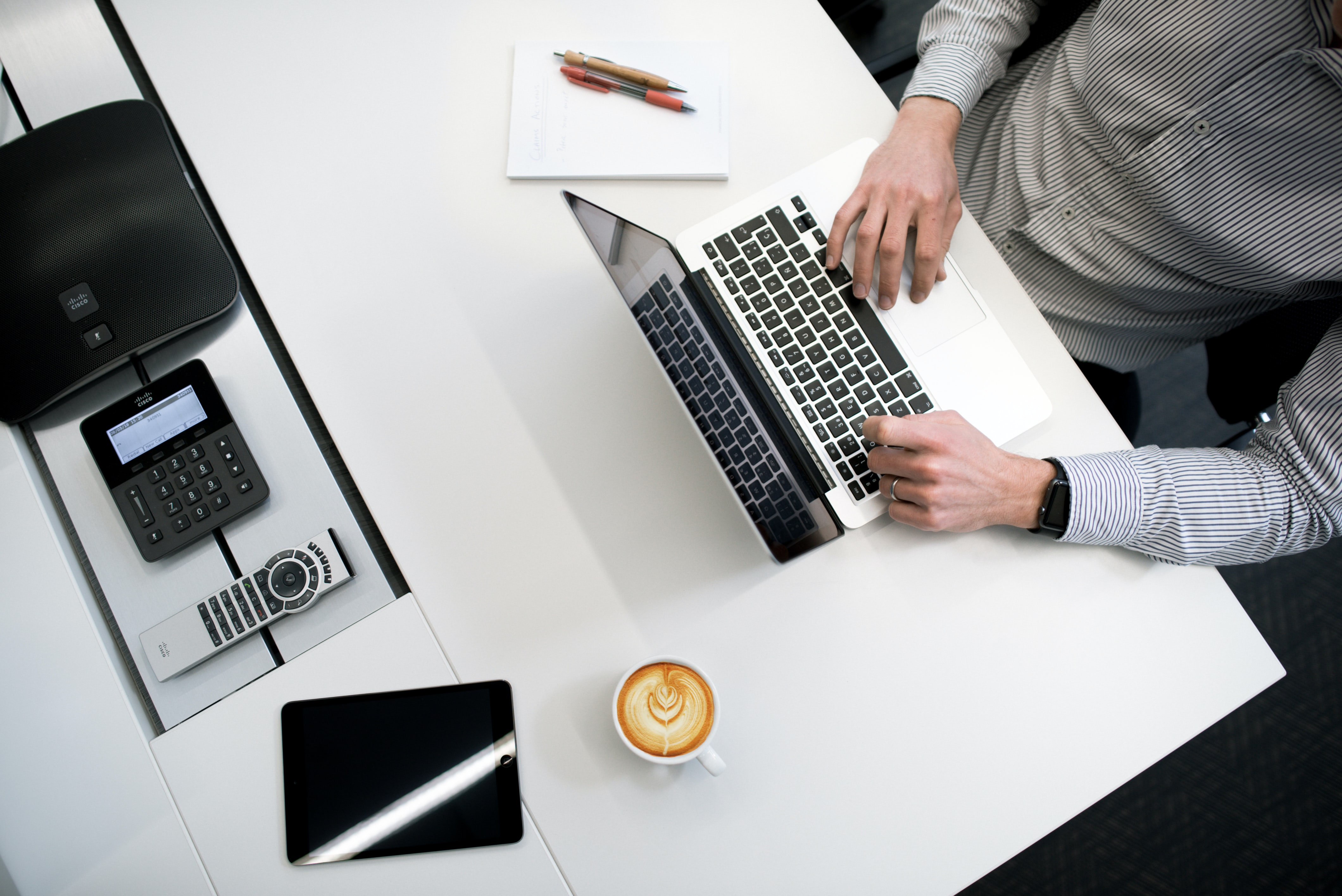 Entrepreneurship is not only about undertaking risk, but undertaking risk in calculated way. We as an entrepreneur often are swayed away by our Business Idea. We want to carry on the Idea. In such cases, entrepreneurs fall in the lap of luck, How far one can succeed without understanding market pulse? How can an entrepreneur serve people without understanding what actually is needed in a market? Above all, whom is he going to serve?
In the marketing management, we have studied consumer is the king. How can you serve the king without understanding and analyzing his behavior? What is his Minimum expectation you're a product? Let's talk what Minimum Viable product (MVP) stands for?
Minimum Viable product is defined as the minimum expectable features from the product. As a consumer, if you want to purchase a mobile set for you, what do you expect from mobile? What are your minimum expectations from it? You may say, Good Random Access memory, more battery back, HD Quality, Gorilla Glass, 128 GB inbuilt memory, and high resolution camera and so on. As an entrepreneur if you fail to understand minimum viability of product, you will fail fiercely. Before heading towards market, at least you need to jolt down minimum expectations out of the product.
But, who should be involved in analyzing MVP for your product? Is it entrepreneur? Marketing team, sale team, Research and development team?
To answer this, we have to understand our consumer base, they are the right person, who can answer adequately, and they can suggest us what are minimum expectation from the product. You can include your marketing and R & D team for better understanding. This will only be fruitful whence; we have already identified our niche and within it pointed to micro niche. Now, only thing is to sort out how can be meeting these minimum expectations.
Now as an entrepreneur, you must have consumer understanding and adequate STP (Segmentation, Targeting and Positioning strategies) for your product. You need to identify micro niche for your product, you may think to v=cover whole market, but is it feasible for you? Anyone want to have whole market coverage and high market share, irrespective of what are his capabilities in terms of market understanding, consumer analysis, product innovations and features to serve.
Now you may say, consumers want sky in less money. So you revisit MVP and drop those expectations which were valued less by large number of consumers and surface out those features which had been reached by consensus. Indeed Minimum viable product analysis requires multi layer procedure to execute but new entrepreneurs can resort with two or three most expected features in the product.
At this initial level, I can would suggest that , with Minimum viability of Product, entrepreneurs success rate is really high.